Information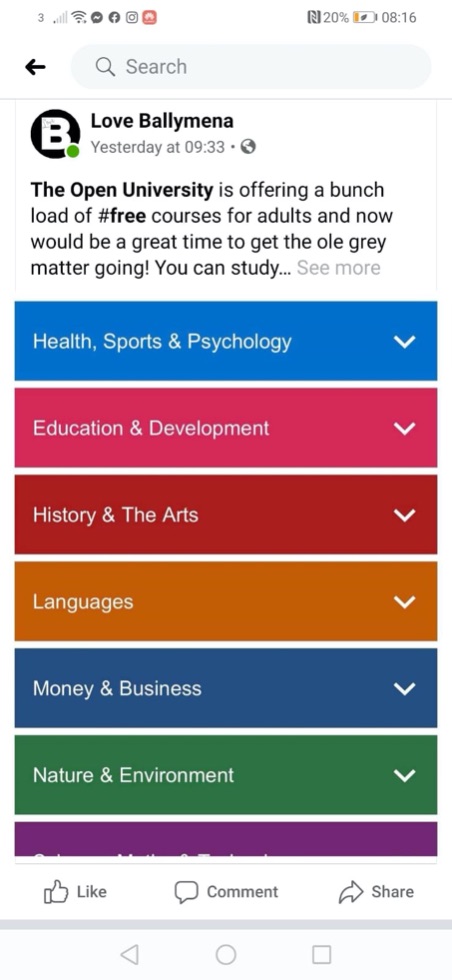 If you are a parent or a carer, we hope that you will find the web links below useful:
http://www.familysupportni.gov.uk/ - This website provides contact details for many organisations across NI.
http://http//www.warm-homes.com/
http://www.lifecoach-directory.org.uk/articles/parent-coaching.html
Life Coach Directory website could be a great help to parents looking for extra support or advice. It was set-up in order to raise awareness of coaching and to enable visitors to find the most suitable qualified coach for their needs. Coaching is the process of guiding a person from where they are to where they want to be, and can address a range of areas from career advice to family coaching. To ensure the professionalism of our website, all listed coaches have provided us with qualifications and insurance cover or proof of membership with a professional body.
https://www.actionforchildren.org.uk/
Action for Children supports and speaks out for the UK's most vulnerable and neglected children and young people.
Great advice to keep children safe whilst using the Internet.
https://www.ceop.police.uk/safety-centre
News and articles surrounding Internet safety.
Our Lady's Primary School, Deanby Gardens, Belfast BT14 6NN | Phone: (028) 9074 6325