Welcome
Welcome to Our Lady's Primary School website. We are a busy, friendly and inclusive school, with lots going on and much to celebrate. Through our website we aim to give you an insight into the life of our vibrant school community, where the teachings of Christ are actively lived.
Our most recent inspections highlighted and confirmed the strengths of our school:
"The quality of education provided by this school is outstanding"
"Excellent standards achieved by children in literacy and numeracy"
"The quality of pastoral care is also outstanding"
In Our Lady's we have a dedicated staff team who give each of our girls the support to enable them to grow and develop their talents and abilities, whilst catering for their needs. We encourage sharing with each other, within and across our community as we prepare responsible young ladies for life, where all are valued and appreciated.
We acknowledge the great relationships we have built with our families and recognise that it is only when school and home, work closely together, that the child's best interests are served. By working in partnership with you, we will ensure that your daughter thrives at Our Lady's Primary School.

Our website is a great means of communication between school and home and provides regular and updated information for our community. By browsing through our website you will see that we celebrate the educational and social successes of our children. Celebrating success helps to ensure that our pupils leave school at the end of Primary 7, as happy and confident individuals. I would like to thank our proactive PTA who have supported the setup and maintenance of our website.
Visit our Twitter feed and our Facebook page which give a flavour of life at Our Lady's Primary. Please feel free to contact the school with any query you may have. We hope you have fun viewing our website.
Thank you for visiting!
Mrs Emer Hughes
Latest Photographs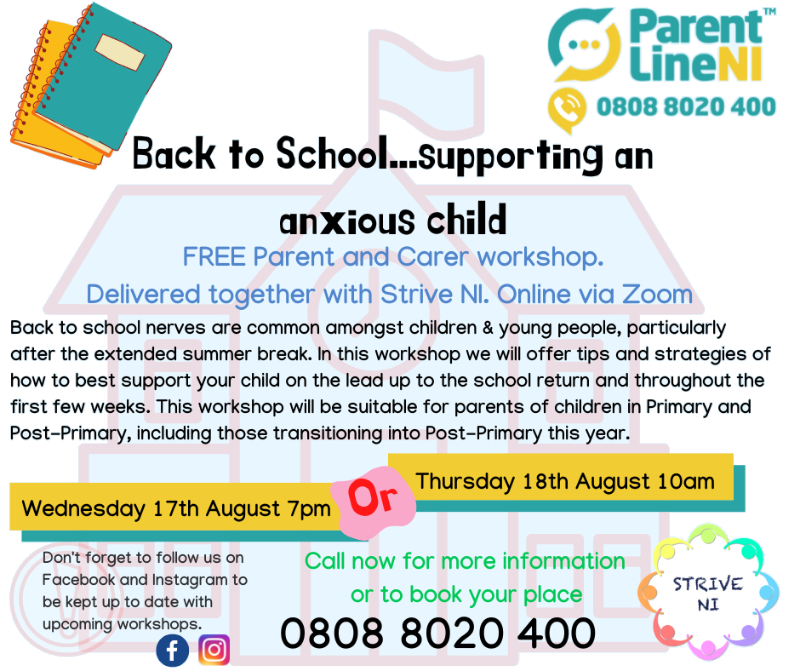 Our Lady's Primary School, Deanby Gardens, Belfast BT14 6NN | Phone: (028) 9074 6325