Shared Education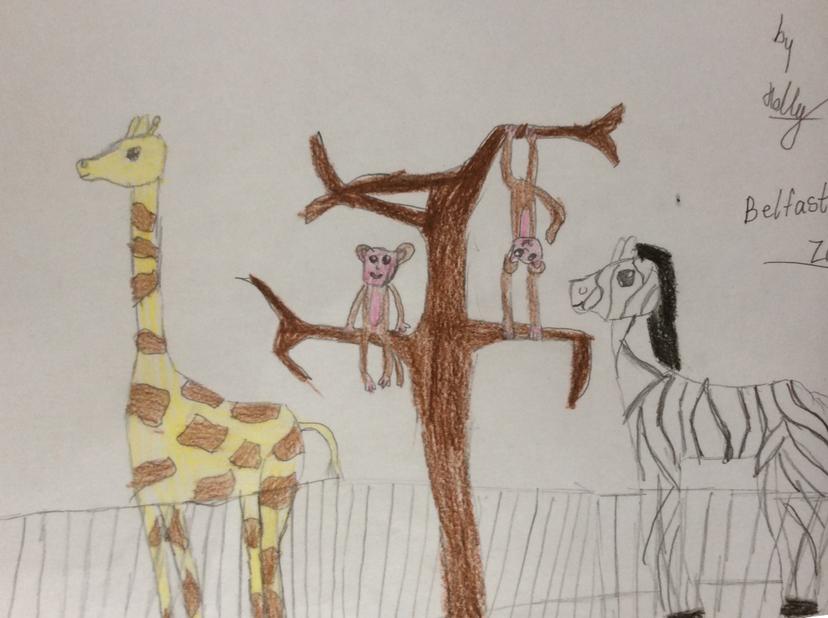 Peace IV is a Shared Education program. Our Lady's Girls' and Carr's Glen have been partnered together to begin building a shared future for our children. We have been working on lessons under the project title " Togetherness Through Traditional Tales" The pupils have absolutely loved the monthly meetings with our partnership school, the lessons, meeting new friends and experiencing many different teaching styles from our 13 teachers involved in the program.
Our vision for Shared Education that was created at the beginning of our project " Shared Education will become the norm within our schools" is working very well and we have added teachers and pupils to the project year on year which has been a super experience for all involved!
The pupils from both schools can confidently said that they have experienced similarities and differences between both schools and learnt a lot about the lives and culture of others, their schools and their communities!
Let our great work continue!
Our Lady's Primary School, Deanby Gardens, Belfast BT14 6NN | Phone: (028) 9074 6325